Hardcover Binding Options
Case Bound
Pages are printed, milled, and glued. The hardcover is made of firm solid cardboard where a linen (cloth) or leatherette wrap is glued to the boards. The book block's end sheets are then mated to a hardcover with industrial glue, and the whole assembly is inserted into a press.
Case binding is common among many genres of books and often used when a more elegant finish to the book is desired with increased durability. Case bound books also have options for additional appearance-enhancing features such as head bands, bookmark ribbons, embossing, foil stamping, and die cutting. A dust jacket is often used with hardcover books as additional protection to the hardcovers decorative finishes.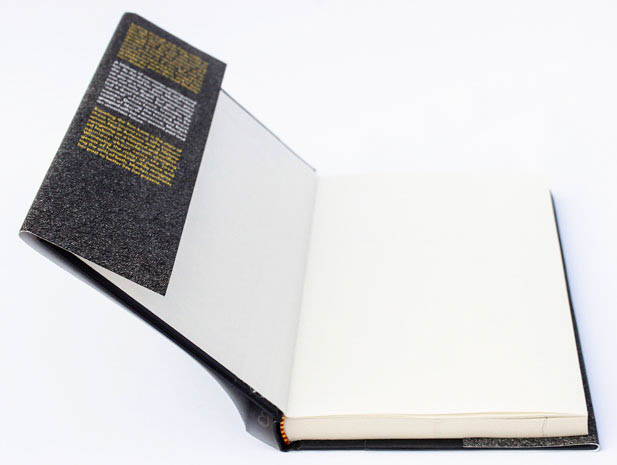 Image Wrapped/Case Laminate
Manufactured the same as a case bound book but instead of a cloth (linen) or leatherette cover, a printed and laminated sheet is wrapped to the boards of the cover. Children's books and text books are typically "image wrapped."
Wire-O
Wire-O binding is a great option for hardcover cookbooks, planners, journals, and workbooks. Wire-O binding allows the book to easily open and lay flat. Wire-O has a maximum binding limitation of 250 pages depending on the weight (thickness) of the paper used.
Some of the colors to choose from for wire-o binding include black, white, silver, and gold. Please contact us for custom color availability.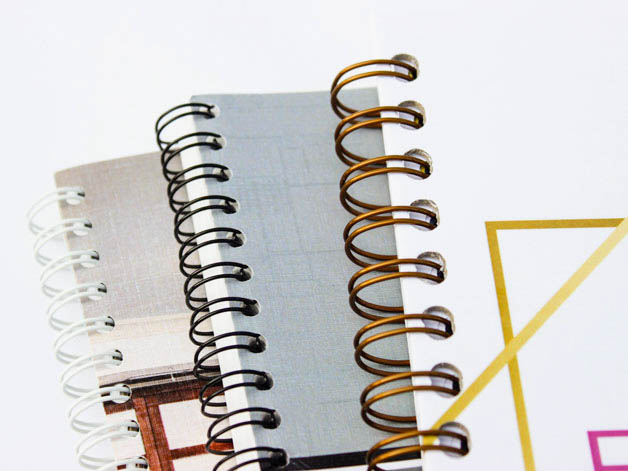 Book Sizes
We can print your book in any standard size (such as 5.5×8.5″, 6×9″, 8.5×11″) or custom sizes. Typically the maximum size we can do is 11.5″ length x 12.5″ width. Please contact us if you have questions about a custom book size.
Not sure what size your book should be? We can show you a variety of samples to help you decide what size will best work for your manuscript.
Black/White and Color Printing
We can print your book in black/white, color, or a combination of the two. Color is an option that can enhance the look of your book. A popular choice is to print the pages of the book in black/white and have the cover in color.
Our papers handle text, graphics, black and white, and color work. We offer white and natural papers, and custom papers by request. A minimum order may apply for custom papers.
Paper limitations may apply for books being sold through our print on-demand service. See our print on-demand specifications for more.
Our staff can help you to select the right type of paper for your book.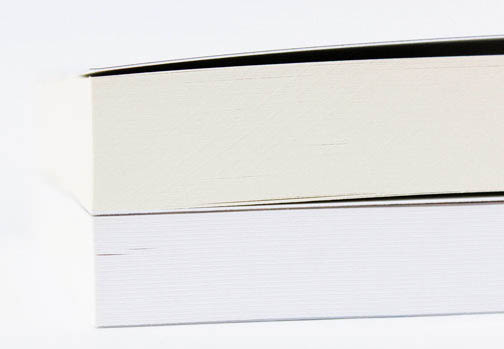 A custom dust jacket is printed to wrap around the outside of your case bound hardcover book.
Dust jackets are available in gloss or matte lamination.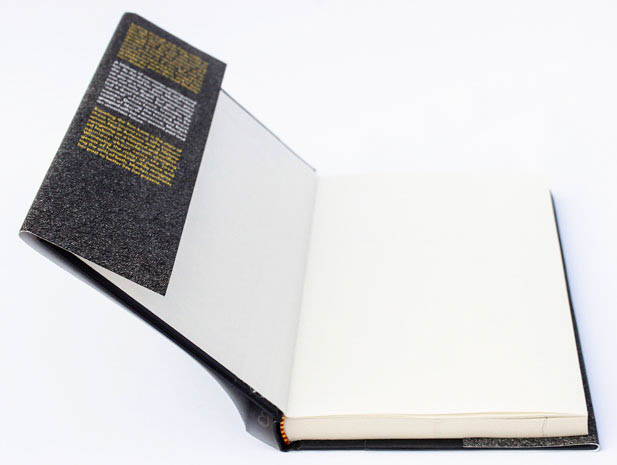 Foil Stamping
Foil stamping is available for hardcover books on the front and/or spine of the book.
Foil stamping requires the creation and purchase of a metal plate ("die") that is heated and then used to stamp the foil onto the book. Multiple dies may be needed depending on how many places you wish to have the foil stamping appear as well as the size and placement of the stamping design.
Stamping can be done in gold or silver metallic, or a variety of other metallic, holographic, and solid color options. Some colors/metallics are by custom order only, and a minimum quantity may apply.
Debossing
Debossing is available, but at this time embossing is not available. Debossing is where the design is stamped down or recessed into the material.

Headbands/Footbands
Headbands/Footbands are a decorative element glued into the top and bottom of the spine of a book. They are available in several color choices of solid color or mixed, including: solid black, solid white, black & white, red & white, and more.
Ribbon Bookmarks
A ribbon is glue into the binding of the book to act as a bookmark. This option is only available for perfect bound hardcover books. Standard and custom colors available.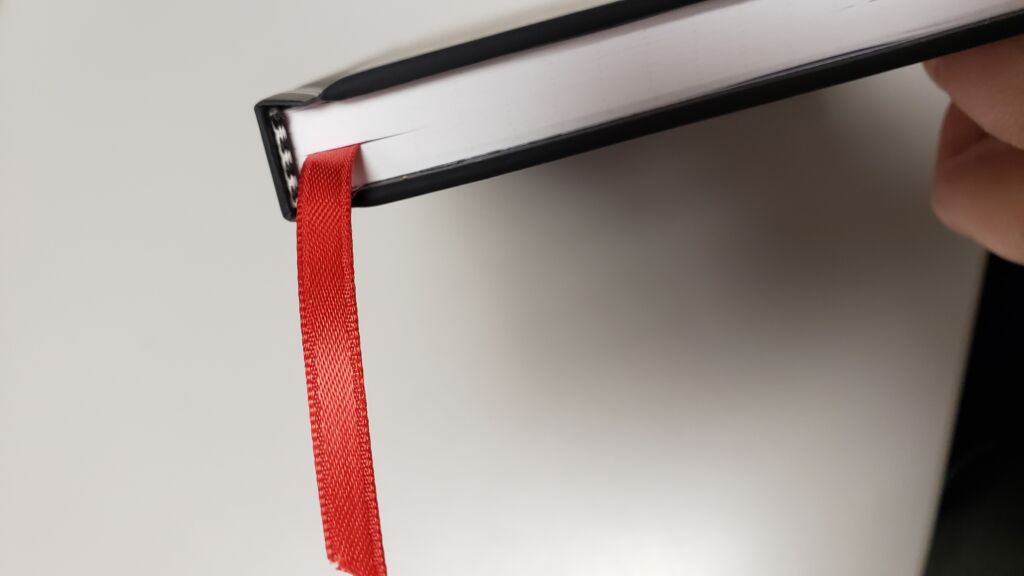 Other Enhancements
Corner protectors : metal corner protectors can be added to the book's outside corners. Color choice of silver or gold.
Proof/Sample Copy
As part of our setup and pre-press process we will create a finished copy of your book as a sample or "proof" to review.
Once we receive your files our pre-press and design team will meticulously review your files. Once they have reviewed and adjusted the files for print we will print, bind, and ship you a finished copy to review (or you can pick up the proof if you live in the Atlanta, GA area). This process has saved many authors time and money by enabling them to carefully go over the book one last time. We keep a copy for ourselves that we use as the standard for your book when it's time to go to production.