What Authors are Saying About BookLogix
Pam and I have family in town so we went out to an Italian restaurant. My nephew had a copy of Next Earth that I had just signed for him on the table and when our waiter saw it he said (I am not making this up!), "That is the neatest book. I'm about half way through it." My nephew said, "My uncle Ken wrote it. He's right there." This guy was so impressed to actually meet an author, and I was astounded anybody would know me from Adam. He said he found it on Facebook. BookLogix is doing a super job on marketing. I still can't believe it. Thanks to you all for making this possible, Ken.
Ken Sharpe
Author of "Next Earth"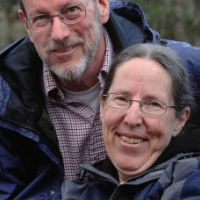 I am in the final stages of publishing and marketing a children's book on birds with BookLogix: What Birds Do and Say. I just finished telling a friend in a letter how much I have enjoyed working with the company: Their work has been done extremely well, at the price agreed upon and in the time frame agreed upon. My sister, a retired editor with the US Forest Service was particularly impressed with the work by our marketing coordinator–she worked especially creatively with our information and came up with an error-free product on the very first go-round! So far (in just my own circle of acquaintances) I feel the sales are going much better than I anticipated. The art editor came up with such a cute font and layout for the front cover–one reason I think it is being well received. Everyone did their work well and listened to and acted upon my concerns. GREAT JOB!!
Anne McCallum
Author of "What Birds Do and Say"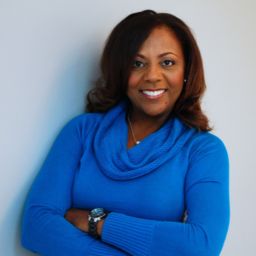 Booklogix made my dream of becoming an author come true. They made publishing my book seamless by assigning me a team from the very beginning of the process. The company met all of my deadlines and the end product exceeded my expectations. I would be remiss if I did not mention the great customer service I receive whenever I have a request or questions from every member of the company. Without hesitation, I would use them again on my next book project.
Terrell Dinkins
Author of "One Bucket at a Time: A Woman's Guide to Creating Wealth"